---
A biogas laboratory technology leader
Bioprocess Control has developed a portfolio of efficient biogas laboratory technologies designed for a range of environments, from onsite testing to the most demanding biogas labs. These technologies cover the areas of substrate analysis, process simulation, low gas flow measurement, integrated data logging and control solutions, as well as provide customers with a wide variety of reactor configurations.
• Science & Research
• Energy Plant
• Food & Farming
• Animal Feed & Nutrition
• Lab Management
• Waste & Sludge
• Anammox Research & Operation
• In vitro digestibility
---
AMPTS II
Methane potential analysis tool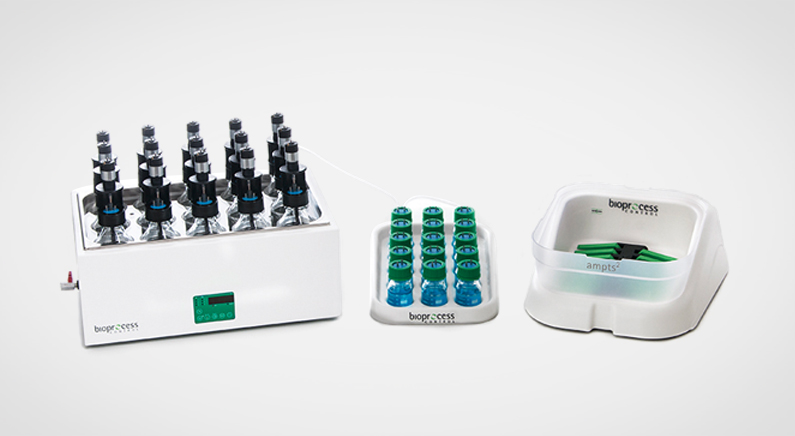 The Automatic Methane Potential Test System (AMPTS) II is the analytical tool preferred by scientists and engineers for conducting various anaerobic batch fermentation tests. This includes performing, with up to 15 test vials, biochemical methane potential (BMP) tests, anaerobic biodegradability studies, specific methanogenic activity (SMA) assays, as well as conducting residual gas potential (RGP) analyses on digested slurry. All of this is performed with easy access to sampling, analysis, recording and report generation; fully integrated and automated.
AMPTS II DEMO PAGE
Username:
user

/ Password:

bpc
DEMO PAGE
---
AMPTS II light
Simplify the selection & pricing of substrates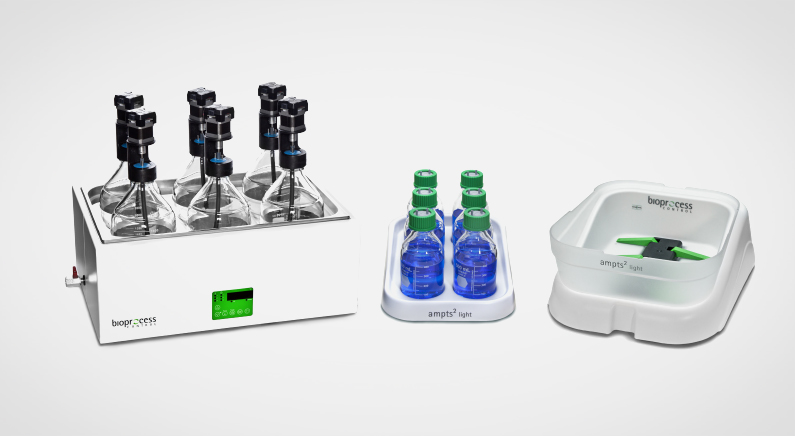 The AMPTS II Light is a sister product of the AMPTS II. It is the instrument of choice for process engineers and plant operators when selecting and pricing substrates in biogas plants. The instrument is used for analysing biochemical methane potential (BMP), residual gas potential (RGP), as well as anaerobic biodegradability and specific methanogenic activity (SMA) assays for a small number of samples. All of this is performed with easy access to sampling, analysis, recording and report generation, fully integrated and automated.
---
Gas Endeavor
Low gas volume and flow analysis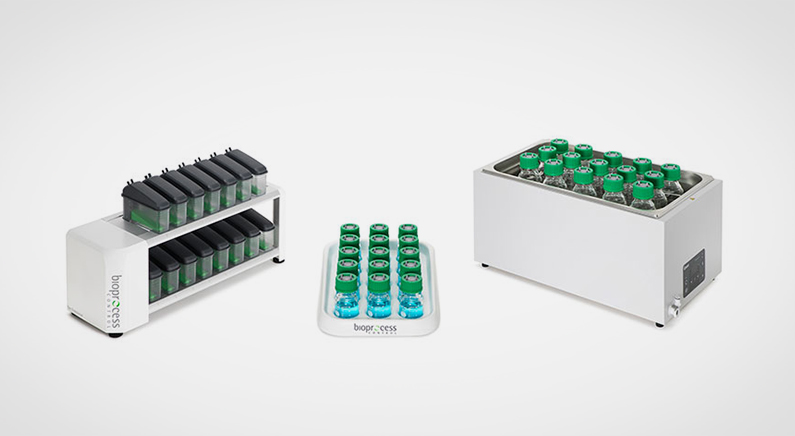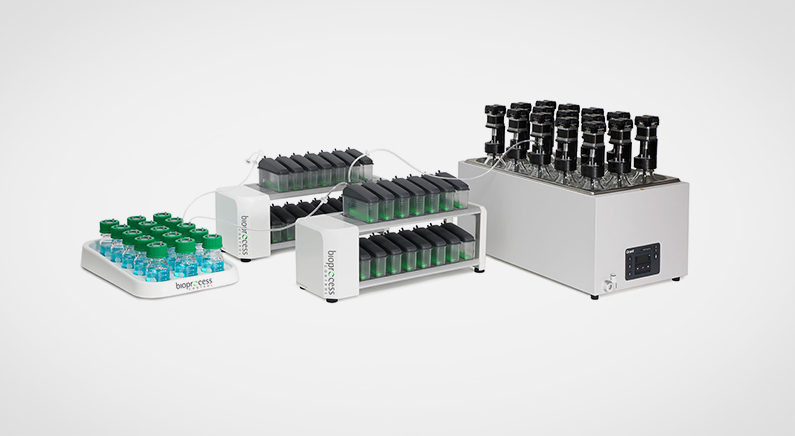 The Gas Endeavour allows users to measure low gas volume and flow whenever there is a demand for highly accurate and precise measurements. The instrument can be used for research and industrial applications related to animal nutrition, wastewater, ethanol fermentation, hydrogen production, greenhouse gas emissions, evaluation of microbial communities and their activity and more.
---
---
µFlow
Low gas flow measurements made easy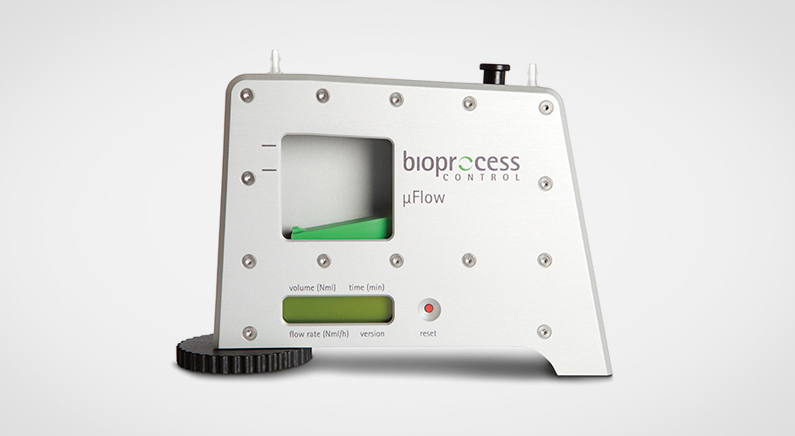 The µFlow is a compact standalone volumetric gas flow meter for low gas flow measurements with high precision and accuracy. The µFlow has a large detection range with high linearity, which makes it a perfect flow meter for online, real-time monitoring of inert and slightly aggressive gases at laboratory scale.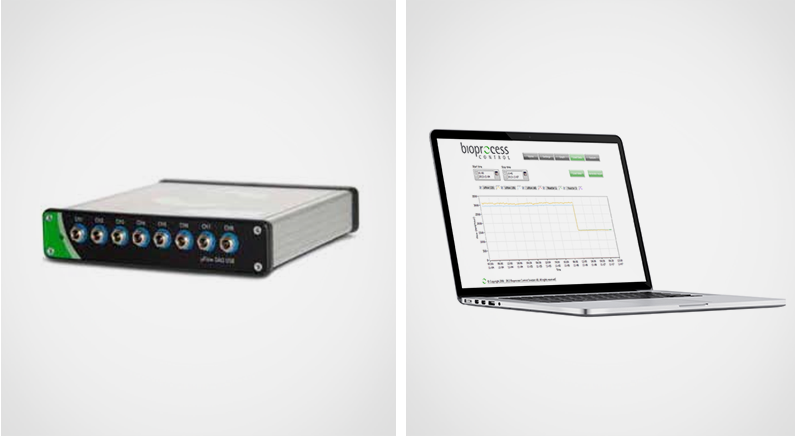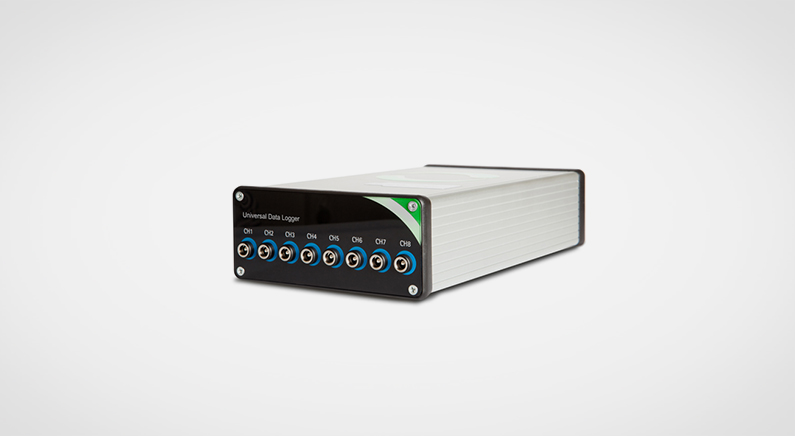 ---
BioReactor Simulator
Continuous fermentation made easy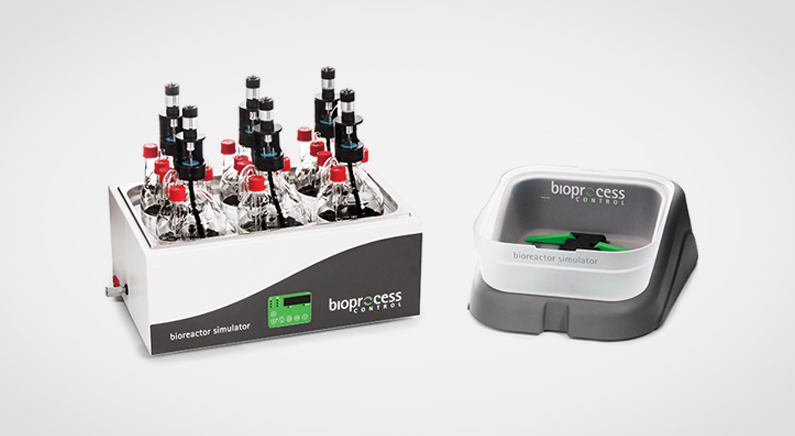 The BioReactor Simulator (BRS) is a universal platform for simulating anaerobic fermentation processes in a continuous mode of operation. The system is controlled by a web-based software running on an on-site server or a remote cloud solution. The high quality of the data obtained from the BioReactor Simulator allows users to gain deeper knowledge for determining the suitability of a potential feedstock for biogas production, defining the suitable organic loading rate or retention time for a given feedstock, designing suitable feeding schedules, and assessing handling or disposal conditions for digested residues.
---
Bioreactors
Simulate continuous fermentation processes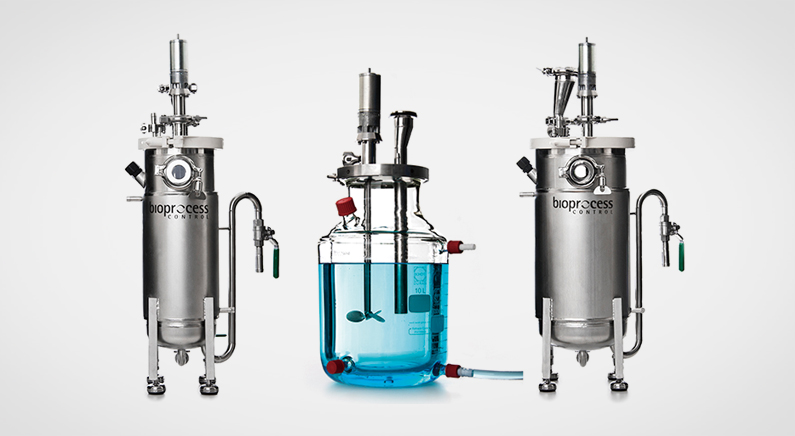 The CSTR bioreactors have a modular design, built with high-quality​ materials and robustness in mind. Intended for anaerobic fermentation tests, both for continuous and batch mode operations, the flexible design and user-friendly functionality makes them the ideal experiment platform for simulating full-scale fermentation processes at a laboratory scale.